ENCHANT WITH ATMOSPHERIC JEWELS
FESTIVITIES 2023
FREE DELIVERY
ARTFUL GIFTWRAPPING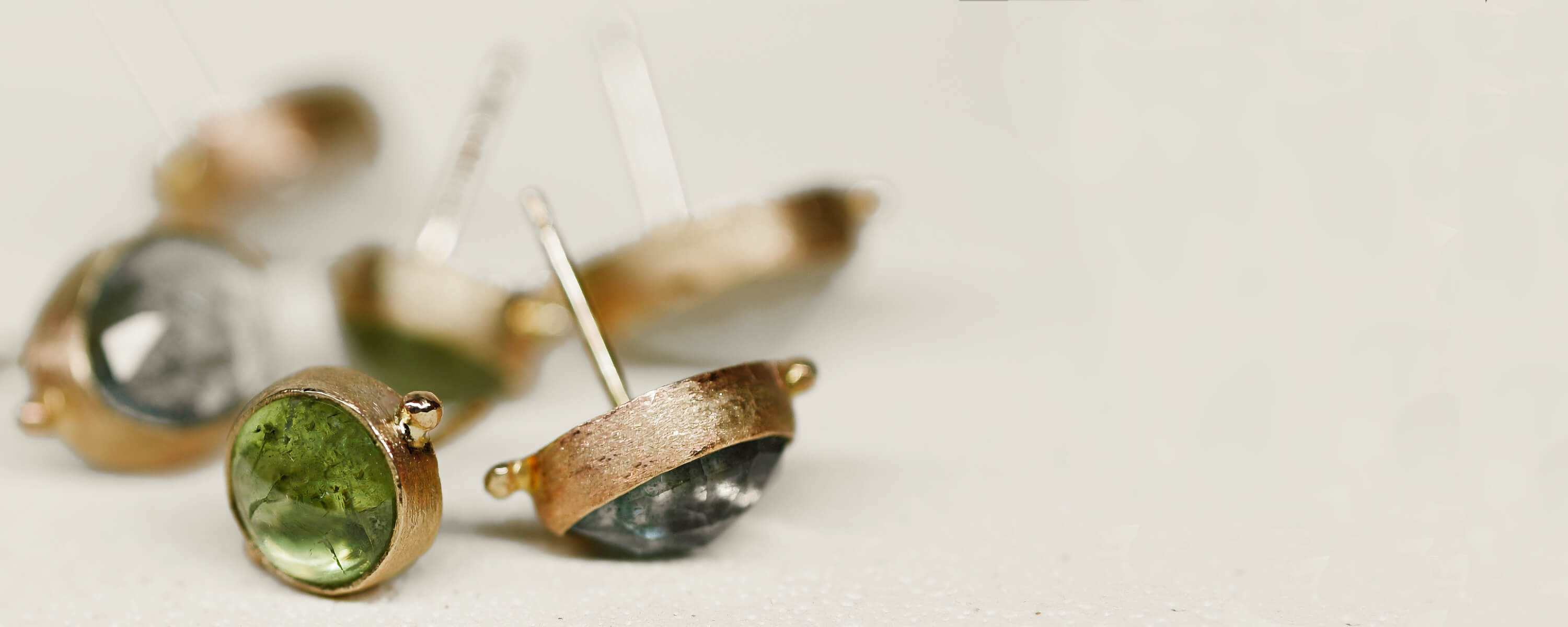 14CT GOLD
UNCOMMONLY FINE JEWELLERY
"obvious effort is the antithesis of grace "
BALDASSARE CASTIGLIONE (1528)
THE ARTISAN MUSE
CACTUS LEATHERS & GOLDEN GEMS
Splendid golds, vibrant gemstones & luminous pearls pair effortlessly with Melbourne designed Texacoco cactus leather bags.
Shop Texacoco Cactus Bags Here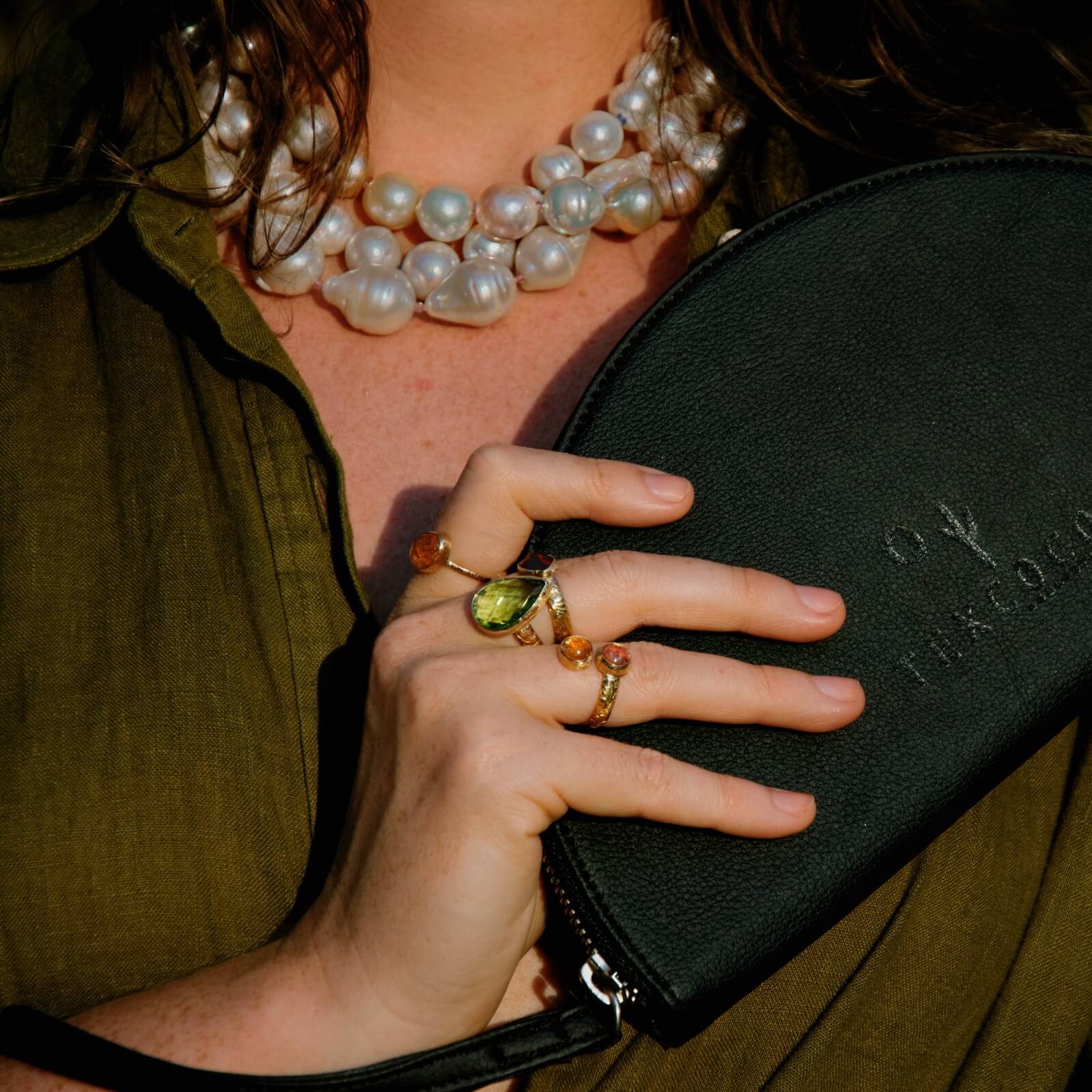 Shop the look
DISTINCTIVE FINE JEWELLERY
EXPLORE THE COLLECTIONS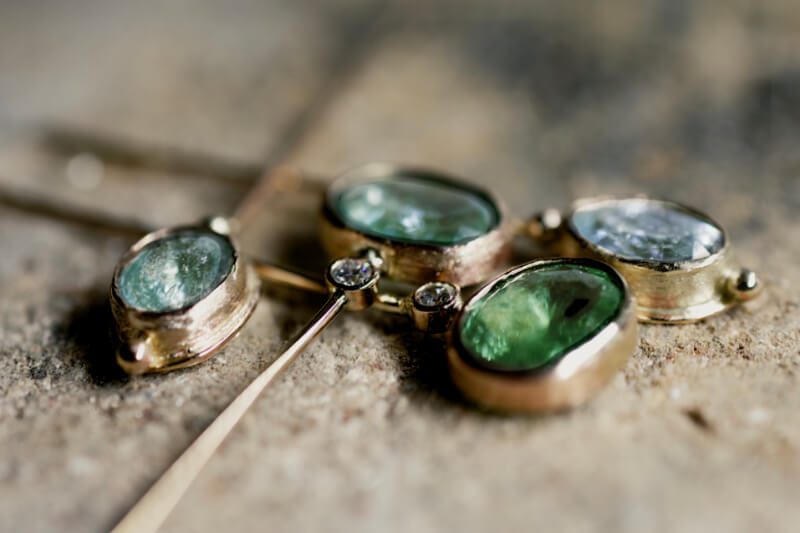 THE OCTOBER BIRTHSTONE
PARAIBA TOURMALINE
Read more about the recent discovery of this uncommon gemstone & shop the limited collection here.
UNCOMMONLY FINE JEWELLERY
SAPPHIRES
Browse beautiful sapphire jewellery made by hand, where artistry takes center stage. Read more about this precious gemstone.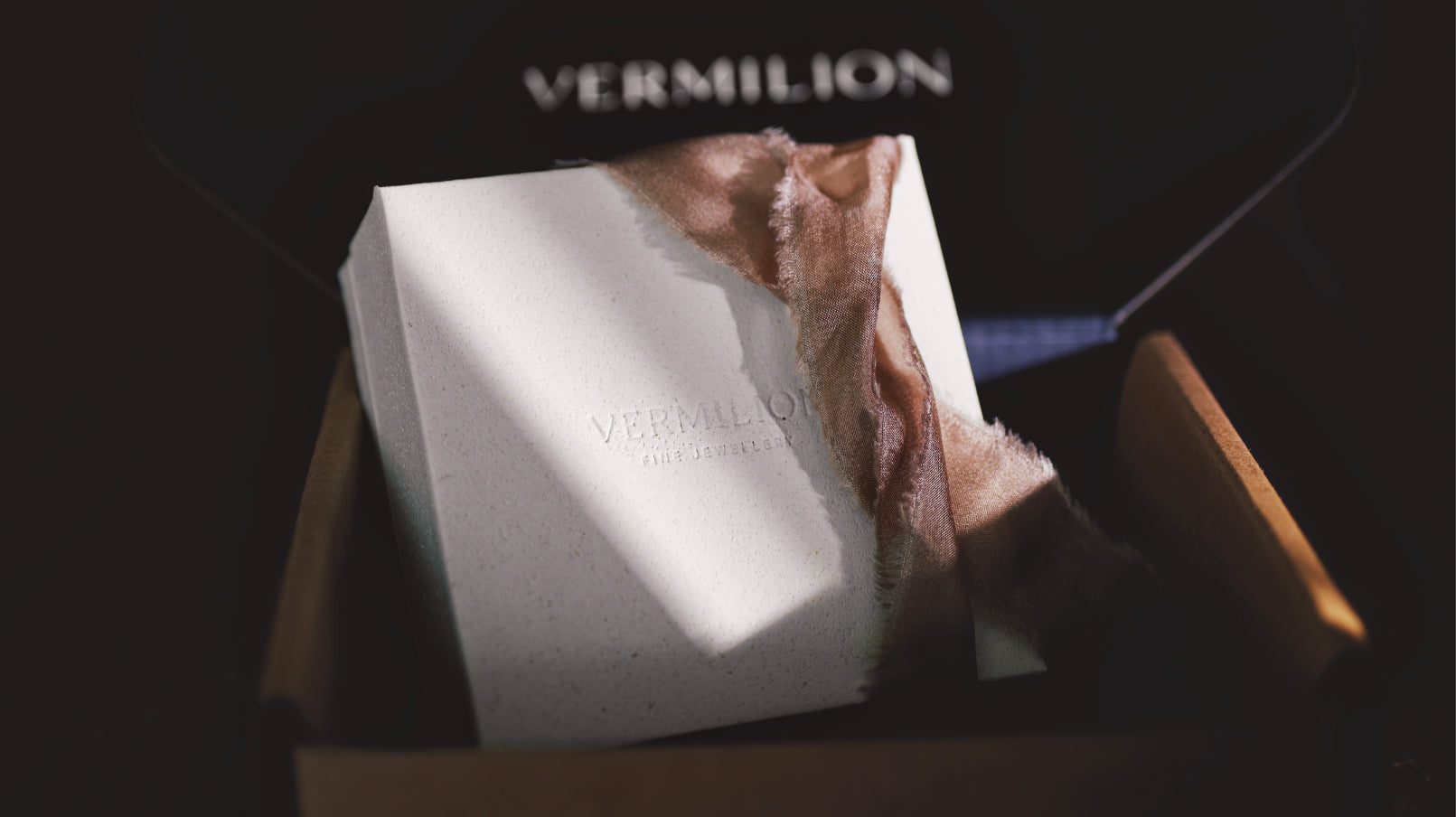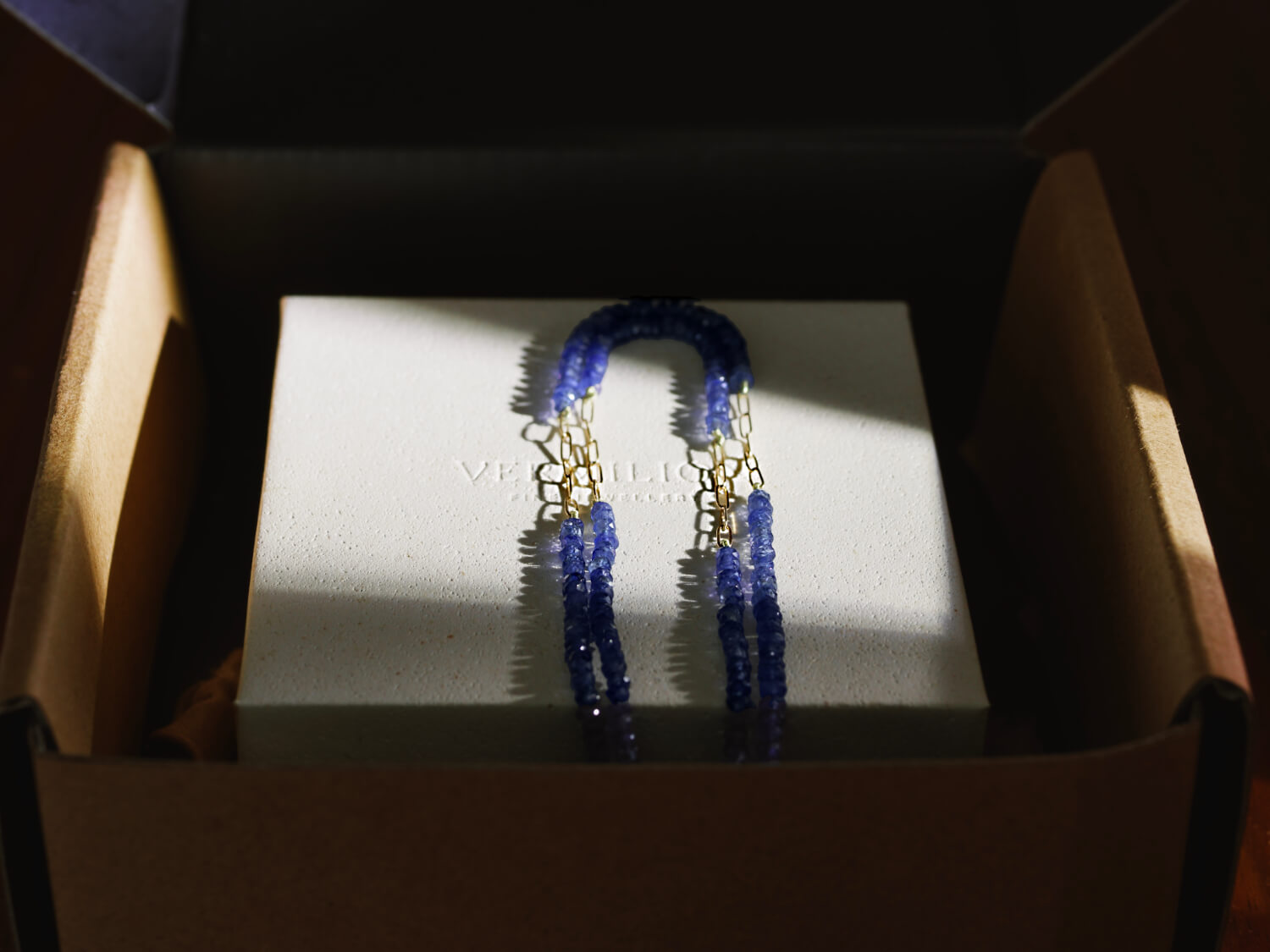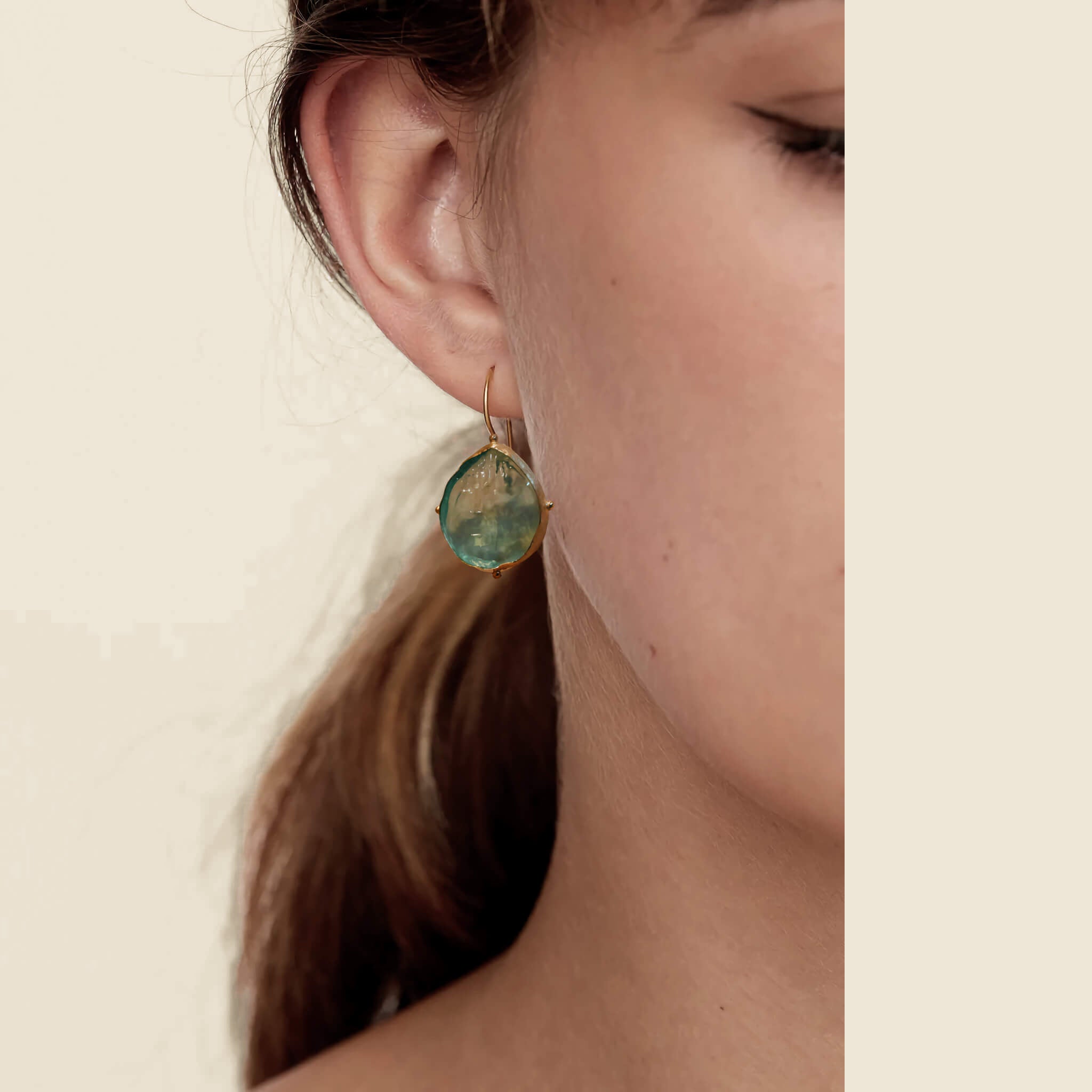 14CT GOLD
HANDMADE MURANO GLASS
The beauty of glass formed by hand shows through the luscious transparency of Murano glass reflecting its sublime Venetian history. Set in textured 14ct gold, each pair is unique and durable.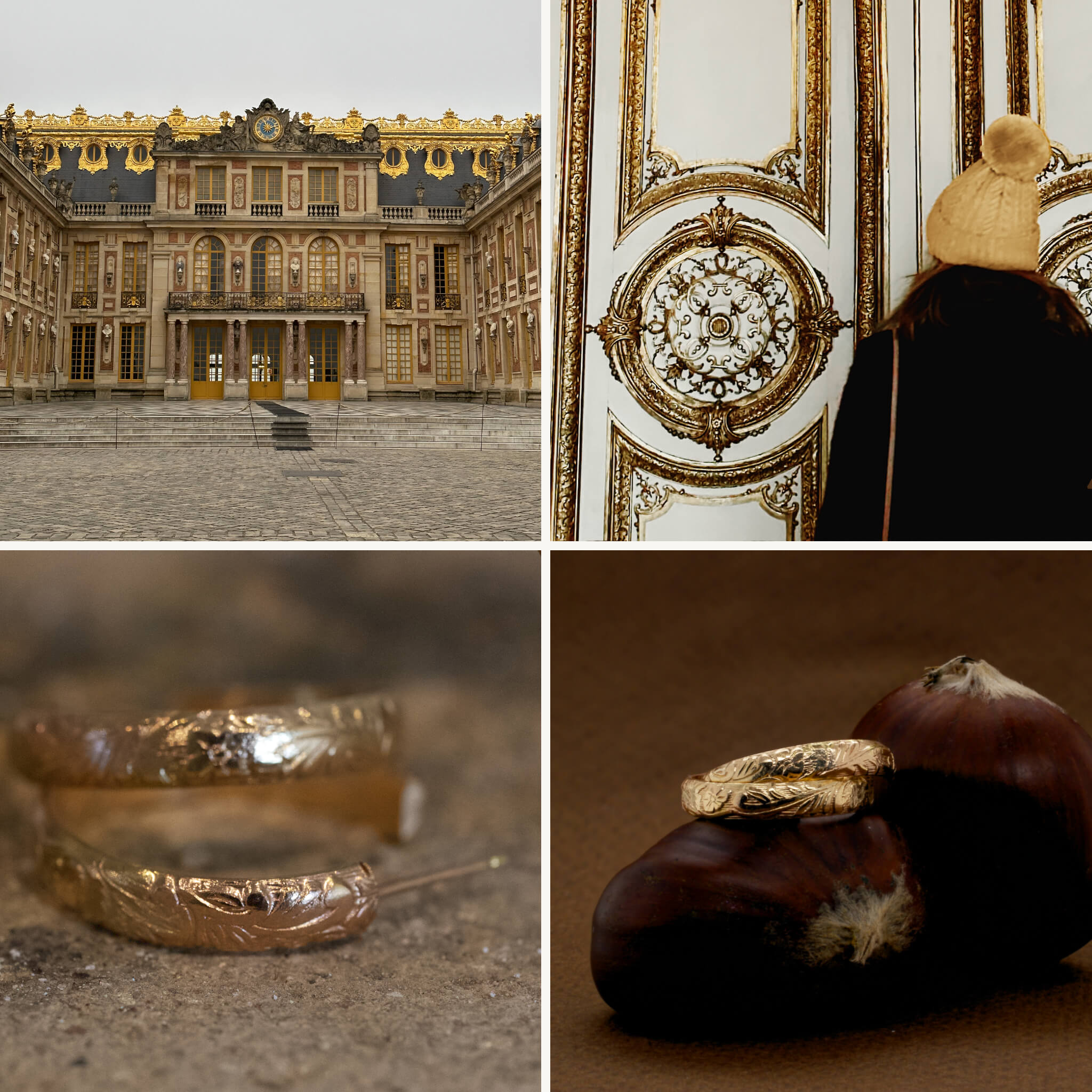 INSPIRATION FROM THE MASTERS
RENAISSANCE ARTISTRY
Experience the Renaissance influences in each handmade piece of Vermilion jewellery.
From the chiaroscuro light & shadow play of murano glass & engraved gold to the colorito hues of natural gemstones, the result is celebrating something uniquely individual & bespoke.
Sprezzatura, the art of deliberate & uncontrived imperfection directly speaks to the origin of Vermilion Jewellery as being re-birthed in art rather than manufacture.
THE FRIDAY BLOG
VERMILION NEWSLETTER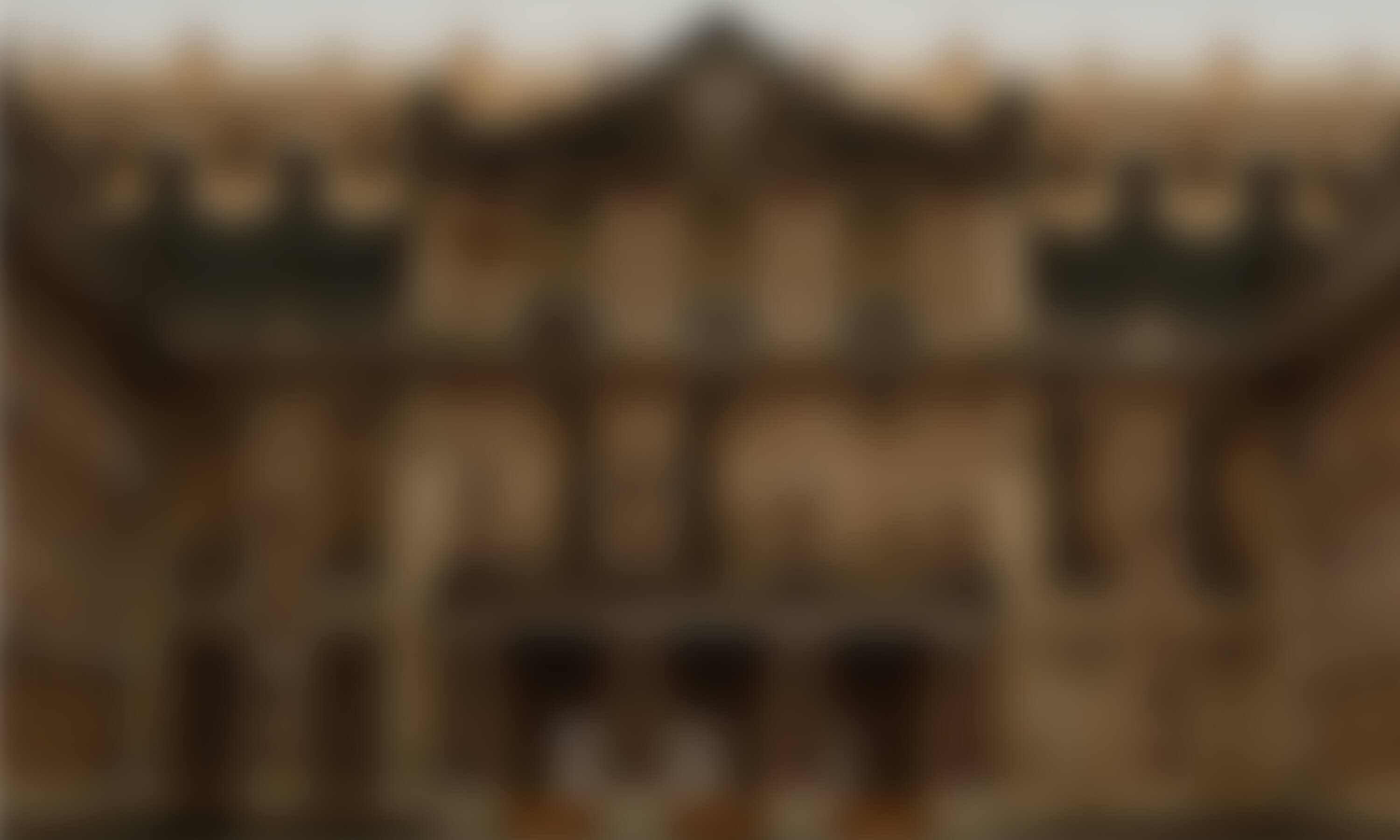 AN ARTISTIC VIEW TO JEWELLERY MAKING
VERMILION JEWELLERY IS MY STORY
Fine art and jewellery are part of my essence. Rather than conforming to using traditional techniques, I am naturally drawn to unique quality gems, knowing that the precious metals used will produce an exceptional result. This approach unleashes boundless creativity to create uncommon, atmospheric and wearable fine jewellery.
read more
REFINEMENT OF RAW MATERIALS
EMBRACE THE ARTISTRY OF METALS & GEMSTONES.
Appreciate the world of natural diamonds and handcut gemstones, each with their own individual story. These handpicked gems & glass showcase their true beauty in precious metals and modern alloys. The intentional and imperfect beauty of handcrafted finishes in mixed metal design stands these designs apart.